Why do you write? [Medium]
To show the world its own dreams.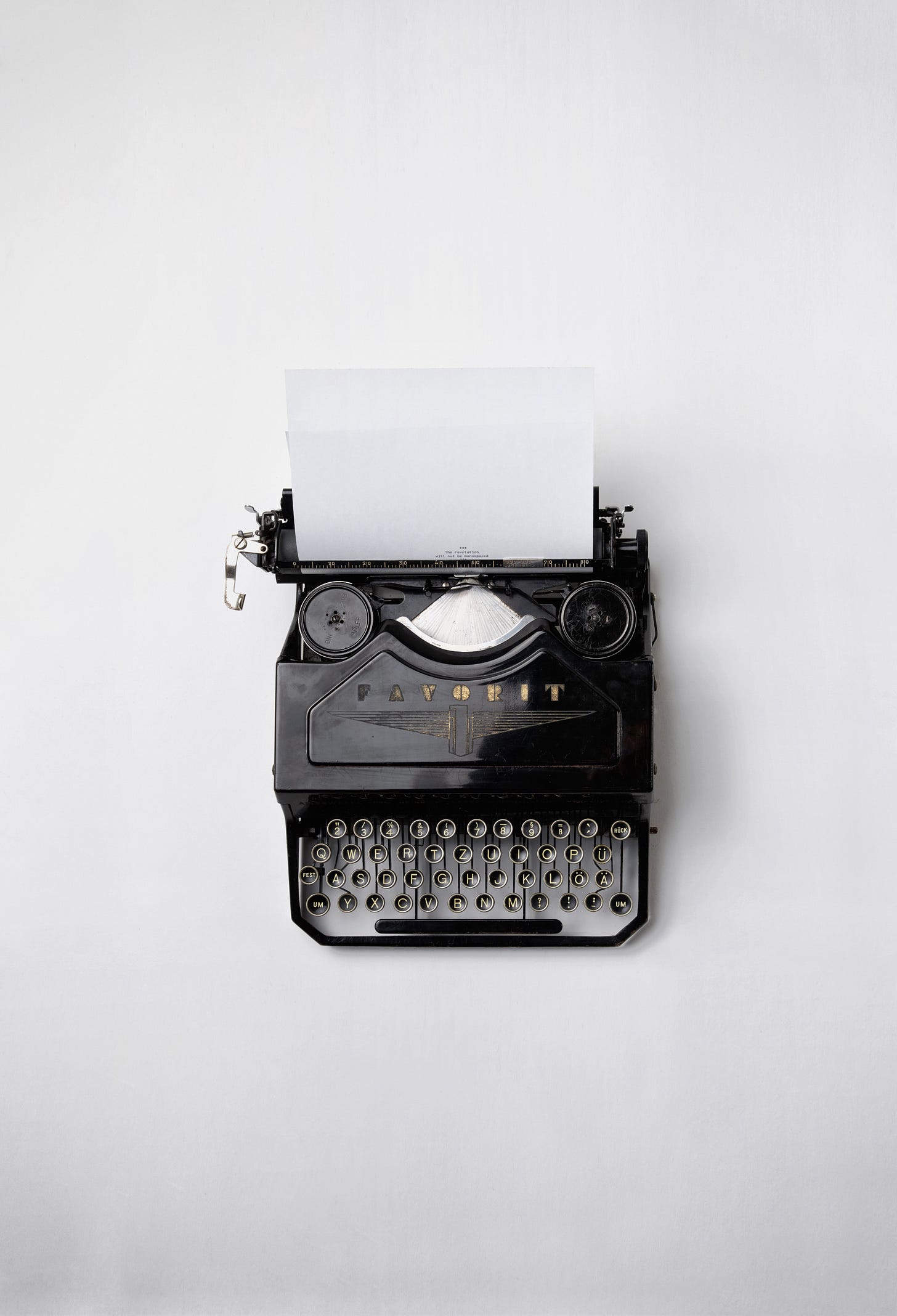 Photo by Florian Klauer on Unsplash
When asked what I write, I usually grunt and say, "words", before making a hasty retreat.
When asked why I write, the most honest answer would be, "I don't know, and even if I could afford a psychiatrist, I'm not sure that I'd want to find out."
The phrase I once came up with when trying to sum up what I write was, "I want to show the world its own dreams."
No doubt this is pretentious art-bollocks and sounds like something you'd read on a t-shirt or the blurb on the back of a book, but let me explain what I mean.